Looking for Website Development?Website Design
Nearly 90 percent of users shop with a competitor after a poor website experience. Stop your business from losing valuable clients, leads, and revenue to the competition with a professional web design or redesign. With more than 50 design awards,Flourish Digital Marketing is a digital marketing agency you can trust with your website
Website Design
Your website is most often the first interaction a potential customer will have with your brand. That makes it extremely important, and a necessary part of any digital marketing campaign.
If you're confident in the website you already have, be sure to take inventory. Check for the following items:
Is responsive (is effective and usable on smartphones and tablets)
Follows a color scheme
Has an effective navigation bar
Features a variety of multimedia like images and videos on content pages
Fast load speed
Though this isn't an extensive list of the features that a web design should have, they are certainly some of the most important. Without them, you could be losing valuable customers.
Websites Design Examples
Website Design Examples can be a lot like your child…wait…what? Well, when they are out there
interacting with the public, you don't want them to embarrass you. Let us create a website design for your business.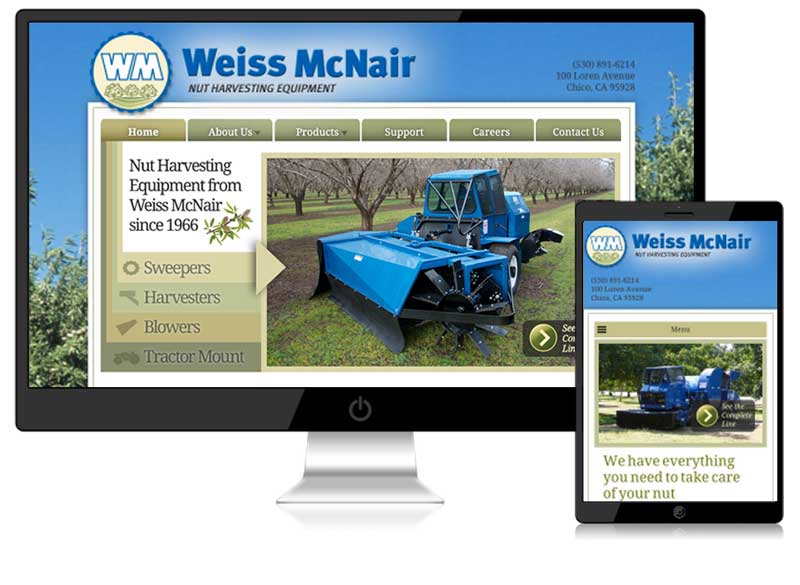 Looking for Website Development?
You`ve come to the right place.
Here at Half a Bubble Out, we believe that website development needs to be done right, since your website is at the core of all of your online marketing efforts. We have a lot of experience in putting great websites together for you that includes:
Easy site navigation – it is essential to make clear what your site is about and to get your customers where they need to go with the least amount of searching.
Visually appealing – websites don't just need to be functional, but they need to look good because they represent your business and are often the place of first impression.
Well optimized – a truly good website ultimately turns your visitors into customers, and we believe that website development needs to include page optimization that leads your potential customers through the buying funnel to a purchase.
View some of our WEBSITE DESIGN
If you are in need of web development services, make sure you can get all of these things in one place. If you would like to get a quote, CONTACT US today